All about SUV
The SUV category has exploded in the past few years, with UK motorists opting for this body type in their millions. Offering space, practicality, safety, comfort, a raised view of the road as well as a great look and feel, the SUV category is satisfying the British public's driving needs more than any other body type.
Read more
With fuel economy and emissions now a key focus for car makers, SUVs are better value for money than ever before. Providing low running costs and implementing the latest technology and clean engines, these vehicles offer all the key benefits without compromising on price.
The incredible surge in popularity of SUVs has seen manufacturers quick to respond to this demand, resulting in the emergence of several sub-areas of the SUV category. Consumers now have various small SUVs, mid-range SUVs, large SUVs and at the top end of the scale, luxury SUVs and sports SUVs to choose from. This provides all sorts of variants including 2-wheel drive, All-Wheel Drive, 4x4, 7 seats and large boot options.
Below we provide an easy to use summary of the different classes
Read less
Small SUVs and crossovers
The small or 'compact' section of the SUV market is growing significantly as motorists quickly realize the benefits of this very versatile sub-category that nicely bridges the gap between a standard hatchback car and the bigger 4x4.
Also encompassing the smaller 'crossover' models, small SUVs offer great fuel economy, practicality and a raised view, alongside sporty looks and lower purchase costs. Great for couples, families or empty nesters alike, these cars have wide appeal and can be used just as easily nipping around town, out on country roads or on the motorways.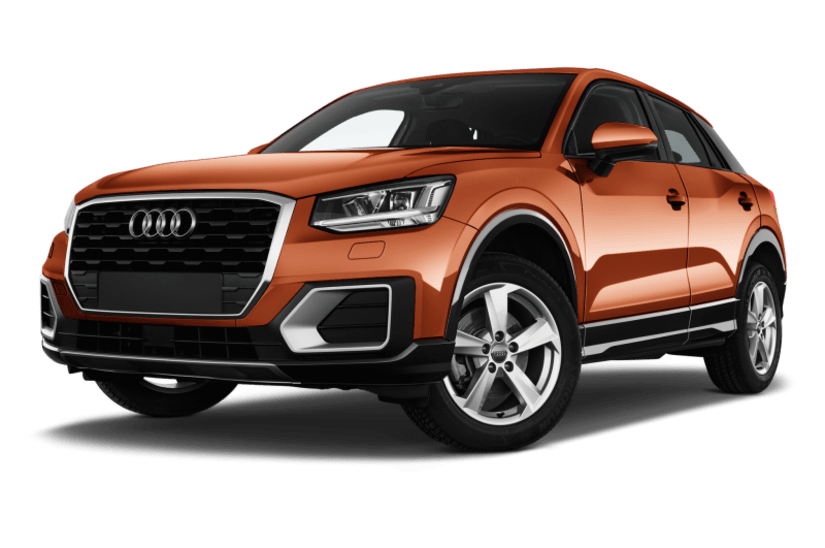 Ideal small SUVs and crossovers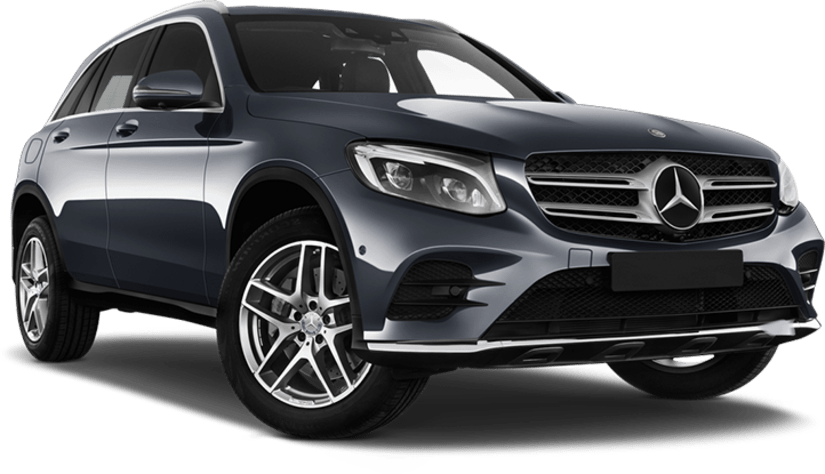 Medium SUVs
Offering a perfect balancing act between size, comfort and economy; the mid-range SUV has seen rapid expansion in recent years. Because of the exceptionally high demand in the SUV market, its naturally far less polarized then many other segments of the industry. If the small/compact SUV market doesn't have quite enough room for you, and the large SUV sector is simply too big, then a medium SUV lease could be for you.
There are plenty of medium SUVs to choose from, with many brands opting for an 'in-between' option that sits square in the middle of their range and is a perfect compromise for many motorists who require an SUV.
Large SUVs
With an abundance of space and comfort, a large boot, great safety, good economy, raised views and usually lots of power, it's no wonder the large SUV market has seen its stock rise in the past few years.
The development of Large SUVs has seen many current models embracing newer engine technologies, advanced materials and refined aerodynamics, ensuring these cars are much less fuel hungry and meaning lower running costs on the road.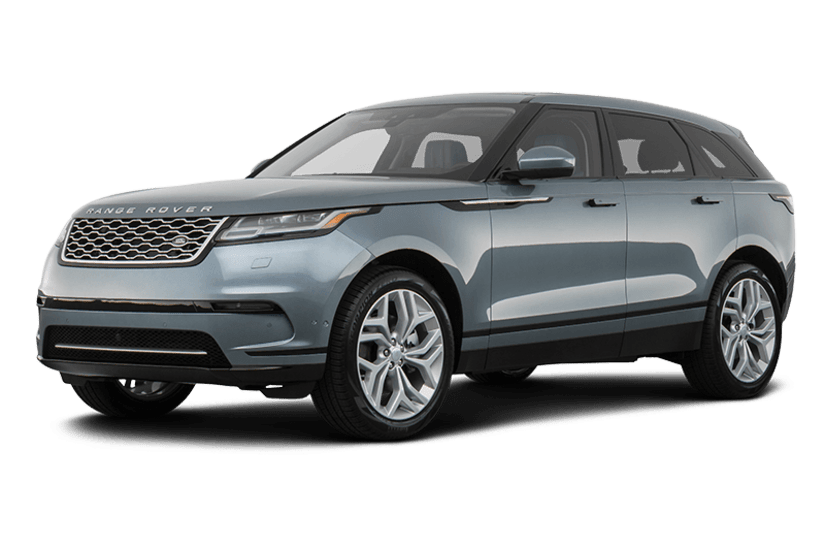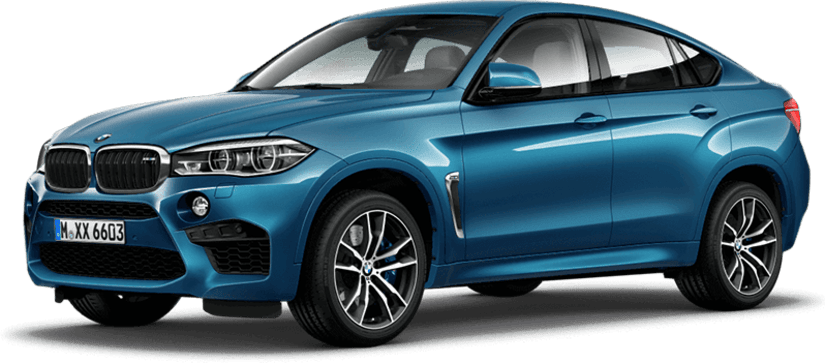 Sport SUVs
Sports cars are famously not the most practical cars in the world - so what happens if you need a family car but still want the extra power? Fortunately, the widespread popularity of SUVs has resulted in the emergence of a popular Sports SUV sub-category, brimming with high-quality models.
Providing superior power while maintaining rugged off-road qualities and offering prestigious, finely-styled interiors, these cars borrow many of their qualities from the make's high-performance sub-divisions. Vehicles such as the BMW X5M are a significant presence on the road and double up as both a practical family car and dynamic performance vehicle.
7 seat SUVs
The 7-seater SUV is the perfect choice for anyone who requires the superior space offered in an MPV but isn't looking to compromise the added style, comfort and performance that the latest generation of SUVs have become famous for. When you're looking for a 7-seater car, you no longer have to narrow your choice to a small pool of vehicles, capable only of providing a few more seats, but not much else.
Driving your 7 seater is about practicality, but it can also be about enjoying your driving. This is largely thanks to the dramatic surge in the popularity of SUVs, with a wide range of 7 Seater SUV lease cars currently available to choose from. This includes some of the most impressive and desirable Large SUVs, that have been adapted into 7 Seats; such as the Volvo XC90, Land Rover Discovery Sport, Audi Q7 and BMW X5.
Luxury SUVs
The luxury SUV category is redefining the large car market and with new models being added continually, it's an area that's only set to grow.
Boasting sharp exterior styling and the highest-quality interior prestige and design - the luxury SUV is the perfect car of choice for people who want something a little larger, that's both polished, classy and comfortable.