Lease GAP Insurance
GAP Insurance is an option which can provide important financial protection as well as peace of mind during the period of your car lease contract.
If your vehicle is declared a total loss because of an accident, theft, fire or flood, there is a risk that your motor insurance company won't pay the full amount owed on the vehicle necessary to settle the lease contract.
In this situation, you may find yourself responsible for any financial 'gap' or shortfall between what your insurance company will pay and what the replacement cost for the lease car is. In addition, you may also find yourself without a vehicle.
If you've chosen to take out Lease Gap Insurance however, this financial burden is removed. Please simply contact our friendly SelectCare team at selectcare@selectcarleasing.co.uk for further information.
Important, please note - GAP Insurance and our SelectCare team are part of our partnership business, the 'Select Contracts Partnership'. The 'Select Contracts Partnership' is owned by the same Directors as Select Car Leasing. Our customer data is not shared outside of Select Car Leasing's existing systems and processes. Please also be aware that if you do proceed with GAP Insurance your personal details will be shared with a third-party Insurance provider that we have also partnered with to provide GAP Insurance and any other ad-on Insurance products. The 'Select Contracts Partnership' is regulated by the Financial Conduct Authority (Firm Reference number 916870). Please enquire if you would like any further information about any of this to enquiries@selectcarleasing.co.uk
Key Benefits of GAP Insurance
In summary, GAP insurance offers the following benefits:
Financial protection and peace of mind in the event of accident, theft, fire or flood relating to your vehicle
Payment of the 'gap' or shortfall, to enable you to settle your lease agreement (subject to eligibility)
Payment of up to £250 of your motor insurance excess (in the event you are found at 'fault')
Payment of up to 3 months rental payments as a contribution towards a replacement lease vehicle agreement (up to a maximum of £2500 incl. VAT)*
* Subject to the provision of a new vehicle contract hire or lease agreement
Eligible Vehicles
Vehicles with a manufacturer's list value (P11D value) of up to £125,000 inc. VAT
Vehicles weighing up to 3.5 tonnes
Vehicles less than or equal to 6 years old
Duration of Cover
For the duration of your lease up to a maximum length of 48 month, or
Until the vehicle is sold, or
Until the finance is terminated, whichever is sooner
Major Exclusions
Any warranty charges, insurance premiums, road fund license and dealer fitted extras and accessories
A vehicle written off whilst being driven illegally under the influence of drugs or alcohol
Vehicles not insured under a comprehensive UK motor insurance policy throughout the term of cover
If the vehicle is stolen by any person who has access to the keys
If the vehicle has been modified in any way from the manufacturer's specification
For vehicles financed on any funding agreement (excludes cash purchases) please note, the following vehicles are excluded: emergency vehicle, taxi, bus or diving school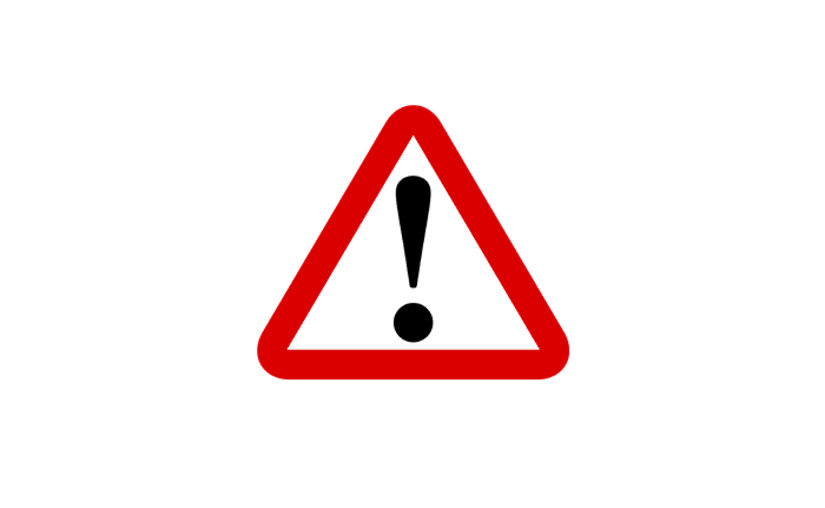 Looking for more information?
If you'd like to speak with our friendly SelectCare specialist team about all our insurance options, simply contact 0118 467 0640 or email us at: selectcare@selectcarleasing.co.uk. Alternatively, keep reading about our different insurance options…