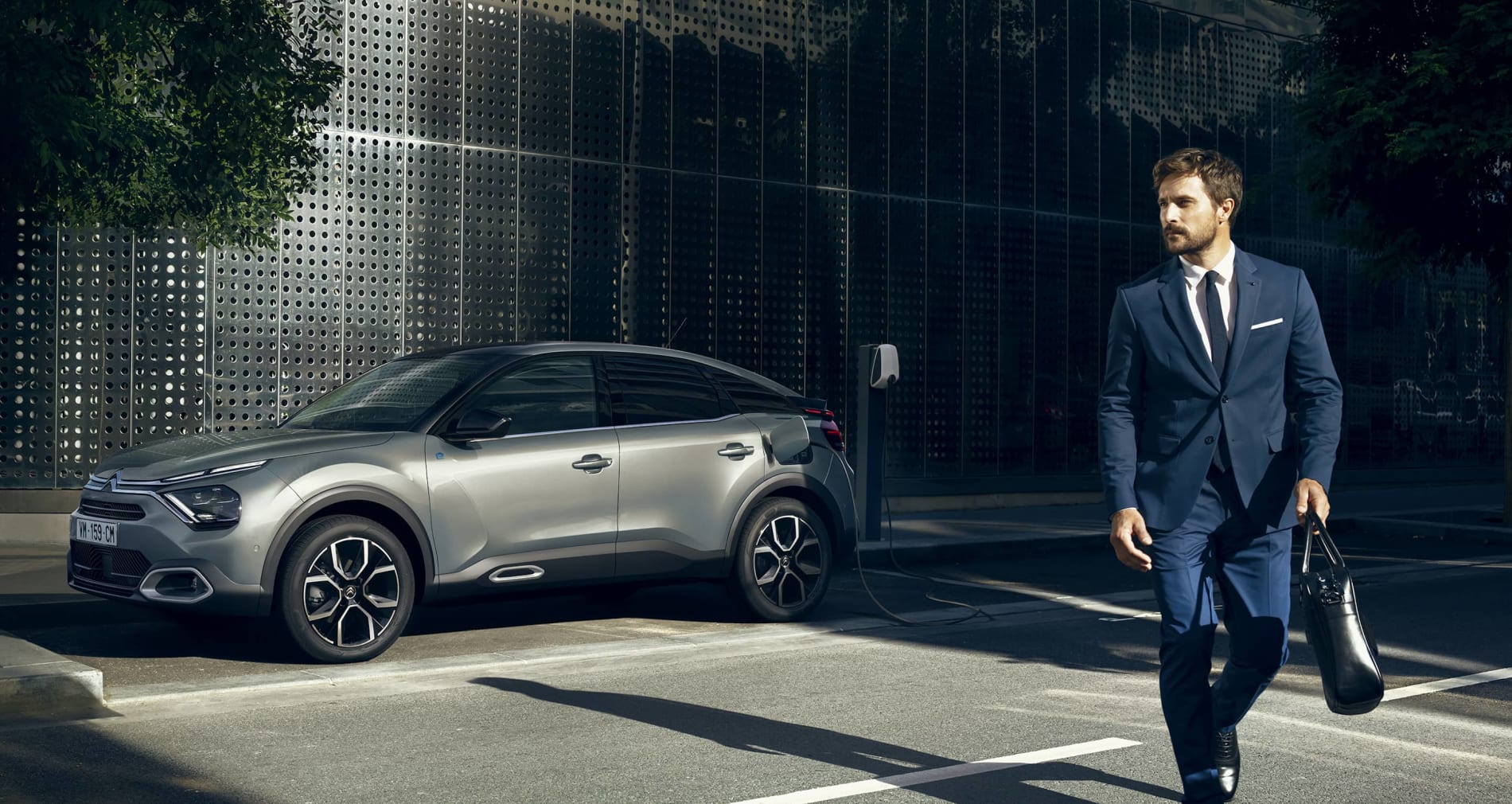 Salary Sacrifice
A Salary Sacrifice scheme could deliver an outstanding employee benefit to all of your staff – and save you money. Both the company and its employees will make significant financial savings by adopting Salary Sacrifice, and it will also make a substantial contribution to your wider Corporate, Social and Environmental responsibilities. Discover how Salary Sacrifice can save you and your employees money AND reduce your carbon footprint.
What is salary sacrifice?
Salary Sacrifice is a hugely tax efficient way for companies to offer low and zero emission cars to their staff as an employee benefit. It generates significant cost savings for both the employer and their employees, and costs nothing for the employer to set up.
How does it work?
The employee agrees to a reduction in their salary, and as a result, will pay a reduced amount of Income Tax and National Insurance.By paying their employees a reduced salary, the employer will also pay less Employer's National Insurance.In return for reducing their salary, the employee receives a company car – on which they are required to pay Benefit In Kind, and the employer pays NIC If the amount of income tax and NI saved through salary reduction is greater than the BIK paid on the company car, then both the employee and the employer save money. Because of their very low rates of Benefit in Kind, the cars that deliver the greatest savings under Salary Sacrifice are Battery Electric Vehicles (BEVs).
Benefits of Salary Sacrifice
To the employer
Significant savings in Employers National Insurance for every car provided.
Noticeable and marked contribution to a company's wider Net Zero commitments by incentivising all employees into zero emission cars.
Outstanding employee benefit that will deliver real savings to the employees' net cost of living
An attractive tool to recruit and retain staff – through financial savings and demonstration of enhanced Corporate and Social Responsibility.
A clear indicator to customers and prospects alike of a company's environmental commitment – potentially a precursor to winning or bidding for a new customer who requires their supply chain to demonstrate these credentials.
No risk – all financial risk can be covered within the scheme.
Benefits of Salary Sacrifice
To the employee
A new car for significantly less money than if you were to source one privately - huge tax efficiencies vs Personal Lease

Reduced running costs ('fuel', road tax and maintenance) by moving to electric motoring.
No Risk – If you leave your employer, you simply hand the car back to them.
No personal underwriting – the lease for the car is between the funder and the employer. Therefore, it has no impact on your credit rating
Insurance is included – so you don't have to find this yourself and be exposed to personal insurance underwriting.