A new poll has discovered that the majority of motorists in England & Wales are in favour of a tougher drink drive limit, more akin to those currently proposed in Scotland.
The new information – where more than two thirds of those surveyed (68%) said they'd be in favour of tighter regulations – was collected by the Institute of Advanced Motorists (IAM) and comes just as Christmas appears on the horizon: a period notorious for its drink driving incidents.
The proposals in Scotland would cut the limit from the current level of 80mg per 100ml of blood, and the potential blueprints would put the UK more in line with the rest of Europe which imposes a strict 50ml limit.
83% of 2,632 people said they drank alcohol but took a responsible view on the subject, with over 47% of those polled agreeing that lowering the limit would reduce accidents on the road.
More than half (53%) believed that a greater proportion of police checks to catch drink drivers were needed, however, only 5% supported an increase in alcohol prices as a  rival scheme to confront the problem.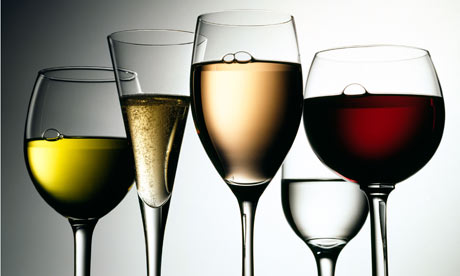 The lower limit would be introduced north of the border on the 5th December, however, it is subject to approval from the Scottish Parliament.
The IAM Director of Policy and Research Neil Greig had this to say on the issue: England and Wales are now totally out of step with drink-drive limits across the rest of Europe. 
"Existing research has shown that between 63 and 116 lives can be saved every year by a lower limit.  Different limits are also a recipe for confusion and the IAM would urge the Westminster government to review its approach as a matter of urgency."