'Tis the season to go bargain hunting and with the Black Friday sales upon us, it's never been a better time to grab yourself a pre-Christmas treat.

Just as you might find retailers dropping the prices of items like HD TVs, PlayStations and mobile phones, enticing new stock deals are also arriving at Select Car Leasing, offering huge discounts on some of the year's most popular vehicles.
We're kicking off Black Friday with incredible special offers running all week, so as the 26th approaches in earnest, keep an eye on our Black Friday deals - and you could be enjoying a modern, stylish, and affordable lease vehicle as we head into the new year with renewed optimism.
Black Friday car lease deals: they're everywhere in 2021
Car leasing - or personal contract hire, as it's known in the trade - has never been more popular, with around 6.5 million vehicles in the UK now leased as opposed to other methods of ownership, such as Personal Contract Purchase, Hire Purchase, or traditional dealership finance.
And there's a reason for car leasing's success - you can drive brand new car, with all the latest tech wizardry or fuel-saving hybrid power, you can upgrade it every few years, there are fixed monthly payments to give you peace of mind, and you avoid the pitfalls of vehicle depreciation.
Better still, there's a car to suit all budgets, with prices starting at just £122 for one of our popular hatchbacks.
The whole process is really simple, too, just like ordering any other Black Friday product online. Simply head to our Black Friday lease deals, choose your car, select what trim level you want as well as the appropriate annual mileage, choose the contract length, then just click the 'enquire' button and one of our expert leasing consultants will be in touch. You then order your car, sign your documents, wait for it to be delivered and then start driving!
Our panel of experts has analysed some of the best car leasing deals available for Black Friday 2021, and you'll find the full run down below.
Click the links to take you through to the full pricing options, and as explained above, when you hit 'enquire' one of our knowledgeable consultants will make contact and talk you through precisely what happens next.
If none of the Black Friday offerings hit the mark, worry not - you can view our entire range of unbeatable leasing deals by clicking on to our car leasing special offers page and beginning your dream car hunt there.
And remember that because Select Car Leasing has key partnerships with global automotive distributors and retailers, as well the UK's major motor finance companies, we're able to secure the best deals. 
Black Friday car lease price from £535.99 per month*
View Tesla Model Y Car Lease Prices
Black Friday car lease price from £207.85 per month*
View VW T-Cross Car Lease Prices
Black Friday car lease price from £436.11 per month*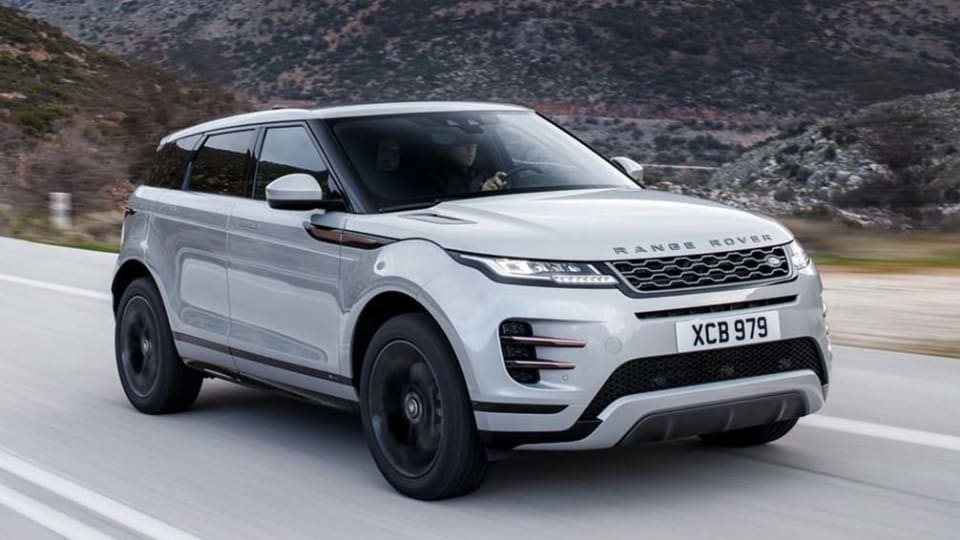 View Range Rover Evoque Car Lease Prices
Black Friday car lease price from £269.99 per month*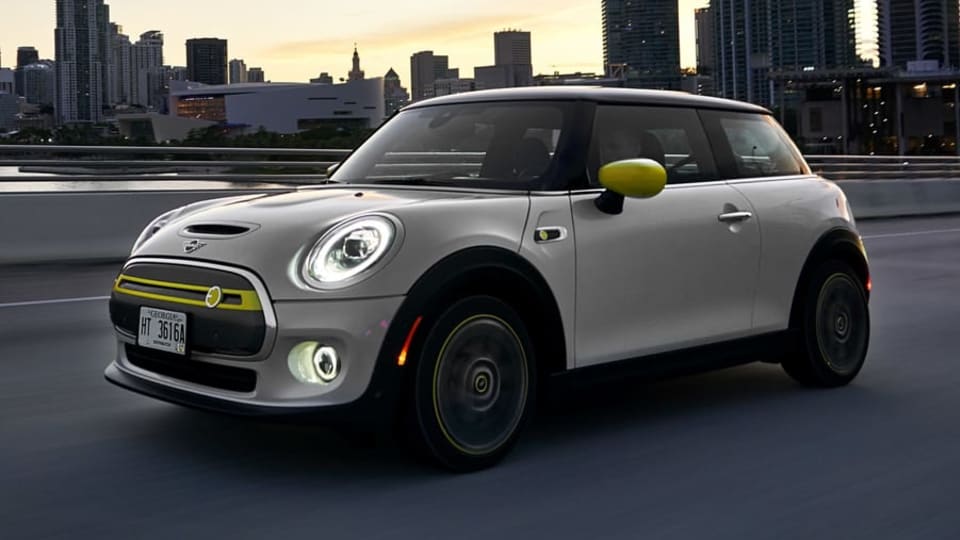 View Mini Electric Car Lease Prices
Black Friday car lease price from £512.39 per month*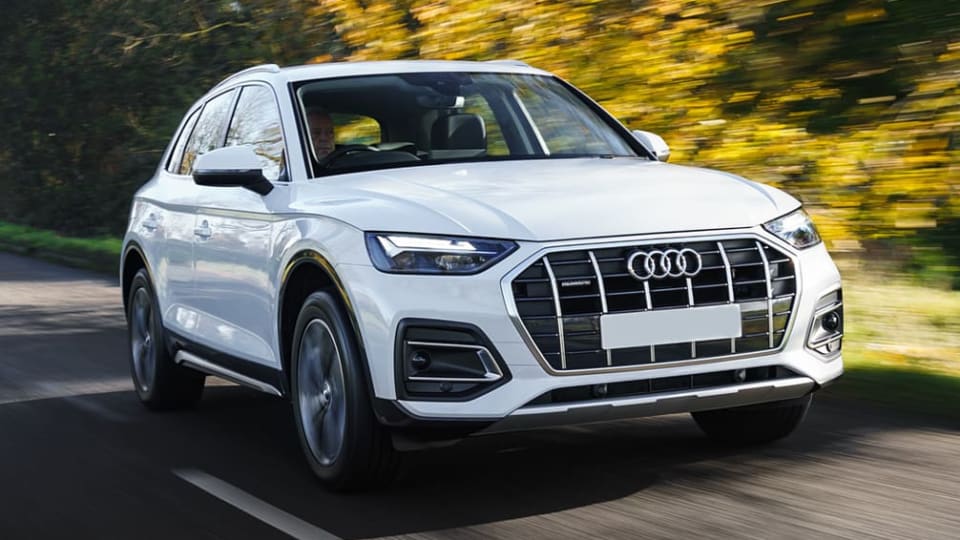 View Audi Q5 e Quattero Car Lease Prices
Black Friday car lease price from £434.39 per month*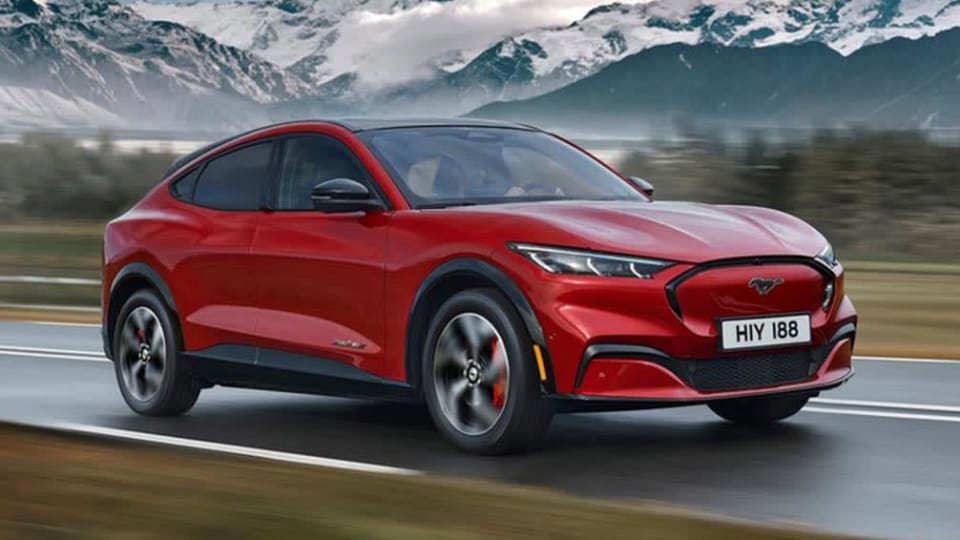 Black Friday car lease price from £167.99 per month* 
View Ford Fiesta Car Lease Prices
*Prices include VAT. Credit is Subject to Status, Ts and Cs and Arrangement Fees apply. Excess mileage may apply. Prices correct as of 22/11/21

---
 Enjoyed this? Read more of our latest news:

Where To Next?
For all the latest reviews, advice and new car deals, sign up to our newsletter.
Looking for a great leasing deal? Check out our incredible range of special offers.
Read our latest reviews and find the right model for you.
Want to know more about leasing? Take a look at our comprehensive leasing guides.
Interested in everything motoring? Why not catch up on all the latest car leasing news.