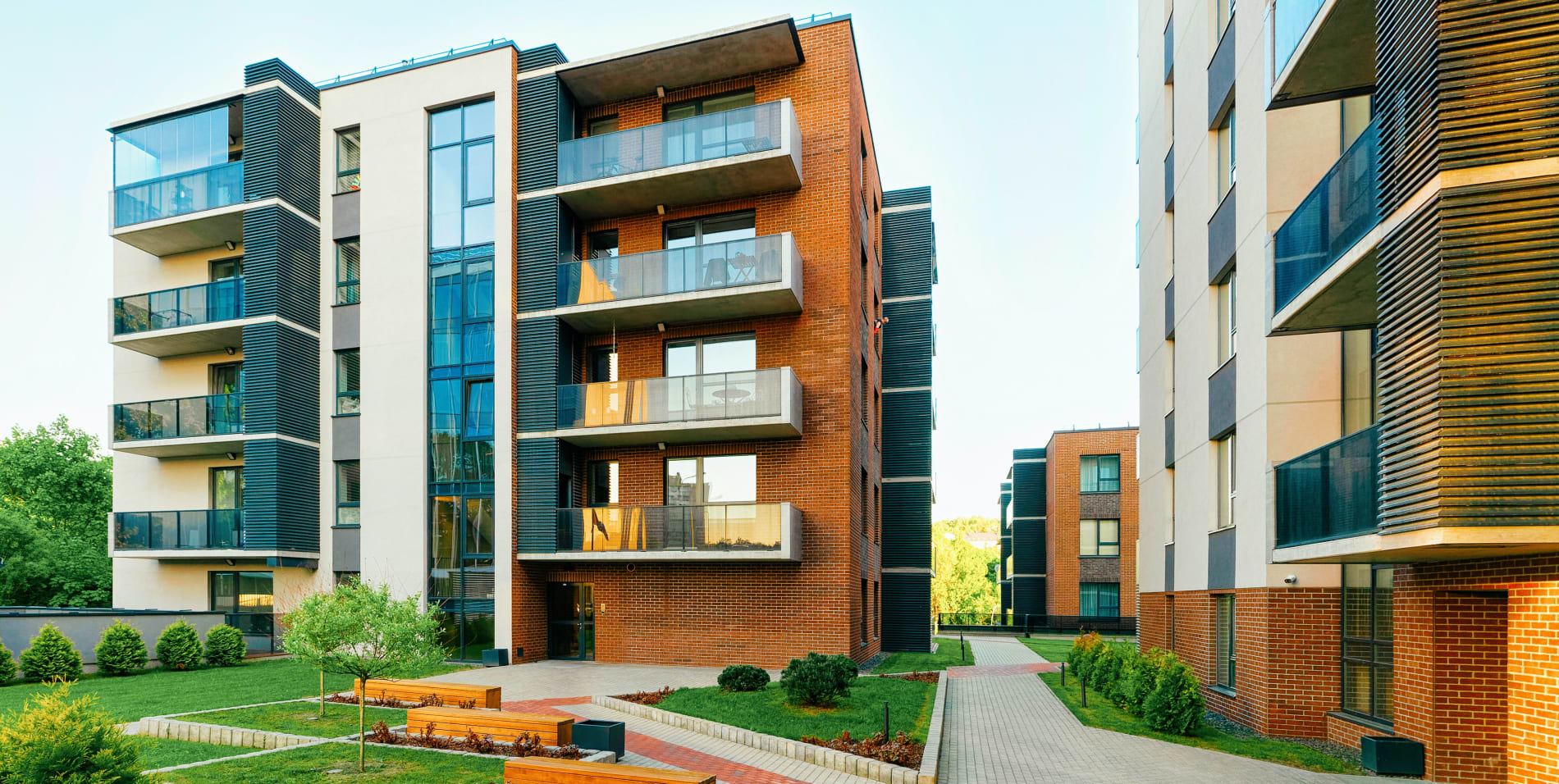 No home electric car charger? No problem.
Roughly 40% of the UK population doesn't have a private parking place next to their property. Is that you?
Are you worried you won't be able to lease an electric car because you can't get a charging point installed at home?
Don't despair! There are now lots of options available, allowing you to charge your car away from home.
5 Easy Steps To Charging Your Electric Vehicle Away From Home
Our 5-step guide tells you how to charge your electric vehicle if you don't have a home charger. It's actually quite straightforward.
First, ask yourself this question: "Have I ever filled up my petrol / diesel car at home?" Of course not! So charging an electric car when you're out during the day is quite normal and will become standard practice for many drivers in the coming weeks and months.
Here are the 5 ways to charge:
#1 Close To Where You Live
You may not have your own off-street parking, but chances are someone in your neighbourhood or local community does.
It's now possible to charge your electric car on someone else's driveway. Co Charger has developed a free app that shows local 'host' sites where you can charge your car for a fee.
Using the app, you can see a host's charging speed (typically 7.4 kW), connector type (usually Type 2), rental charge (e.g. £1.50 an hour) and any other requirements such as a minimum fee.
Can't find a Co Charger host near you at the moment? New host sites are being added all the time, as there's a financial incentive – people who do have a charging point can earn some income by allowing others to use it.
Check out also innovative charging champions, Connected Kerb. They're working with county councils and developers up and down the country to install convenient charging points in parking bays. Their Brand Ambassador is lightning quick Rugby legend, Martin Offiah, so expect to see a rapid roll-out of street chargers near you soon.
#2 When You're Out And About
Electric vehicle charging points are being installed at more and more popular destinations. For example:
Shopping centres
Supermarkets
Gyms
Restaurants
Pubs
Carparks
In fact, many retail and commercial sites are putting in chargers as fast as they can in order to attract business from EV owners.
Charge while you eat – It's easy!
Relaxed Restaurant Lunch
Arrive at the restaurant, park, plug in and enjoy a 1.5 hour lunch. By the time you've paid your food bill, you'll have an extra 35-40 miles' range in your battery. Many restaurants offer free charging and speeds are typically 7.4 kW.
Quick Lunch at Costa Coffee
InstaVolt has won a contract to install really fast 'rapid' chargers at Costa Coffee up and down the country. These are DC chargers rated at 120 kW and suitable for all-electric cars only (not plug-in hybrids). 20 minutes plugged into one of those bad boys adds over 100 miles of range, assuming your car has 100 kW+ on-board charging capabilities.
#3 Visiting A Town Or City
If you live in or are visiting a town or city, you may come across chargers next to street parking bays.
Many of these are integrated into lampposts. There are also some that emerge magically out of the pavement. There will normally be prominent signs on the road helping you locate these EV-friendly parking spots.
You will find instructions displayed informing you about any charging costs, parking time limitations, etc., and you may need to download an app to use them.
#4 On A Trip
Getting ready for that weekend trip away? 300 miles to your destination and you've only got a battery range of 200 miles? There's a solution!
Rapid chargers – helping you get miles into your car really quickly – are popping up like mushrooms at convenient motorway and A-road locations.
Plug in, take a 45-minute break for lunch and a stretch of legs, and you'll generally have another 150-200 miles in the battery. The exact charging rate and number of miles added will depend on which electric vehicle you have and the rapid charger rating.
Take a look at Zap-Map which has developed a handy app showing the location of public chargers nationwide. The app helps you plan your route and recommends when and where to charge.
Worried you might turn up at a charger only to find a queue of cars ahead of you waiting to charge? Check out BookMyCharge which allows you to book charging points in advance so you're guaranteed a spot.
#5 At Work
If you can't get a charger at home, charging at work could solve all your problems in one go.
Park your car in the company carpark at 9am, plug in, go to your office, leave work at 5pm and get into your fully charged electric car. Job done!
It's worth pointing out, however, that workplace charging points are only just being rolled out. Your employer might not put any in at all for the time being. Some employers will also charge you for using the chargers.
Workplace charging points are normally rated between 3.7 kW and 7.4 kW. It can be slow charging, but if your car is stationary the whole day, you will still get a lot of miles in by the end of work.
Summary
Final Tips & Advice
Don't worry – you can lease an electric vehicle without home charging. Here's a quick summary of what to do:
Download the Co Charger app to find charging points in your local community
Charge while you shop or eat – often for free
Charge up while your car is parked on the street or in a public carpark
Persuade your boss to install chargers at work
Use those rapid charging stations on trips to fill your battery quickly
Want to have a chat? Call us now on 0118 920 5130 or email us at enquiries@selectcarleasing.co.uk and we'll call you back.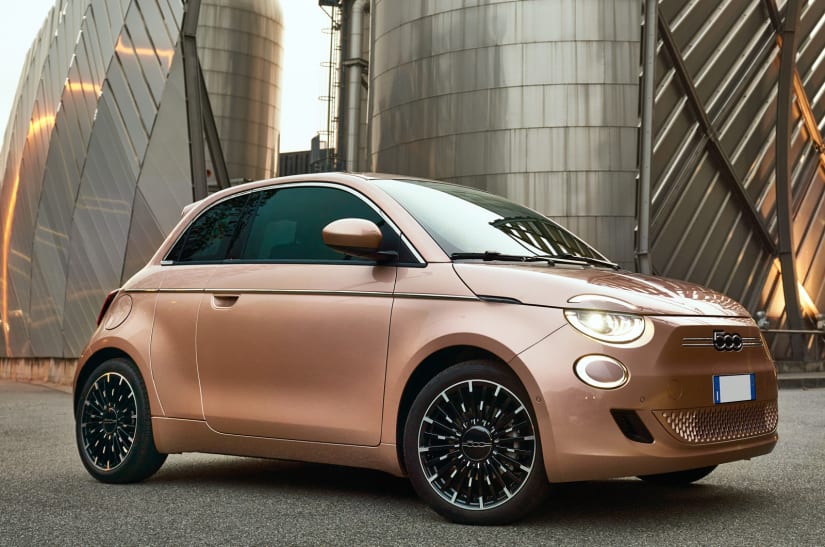 All About Electric Vehicles
Check out our dedicated EV zone for all things electric
Learn more