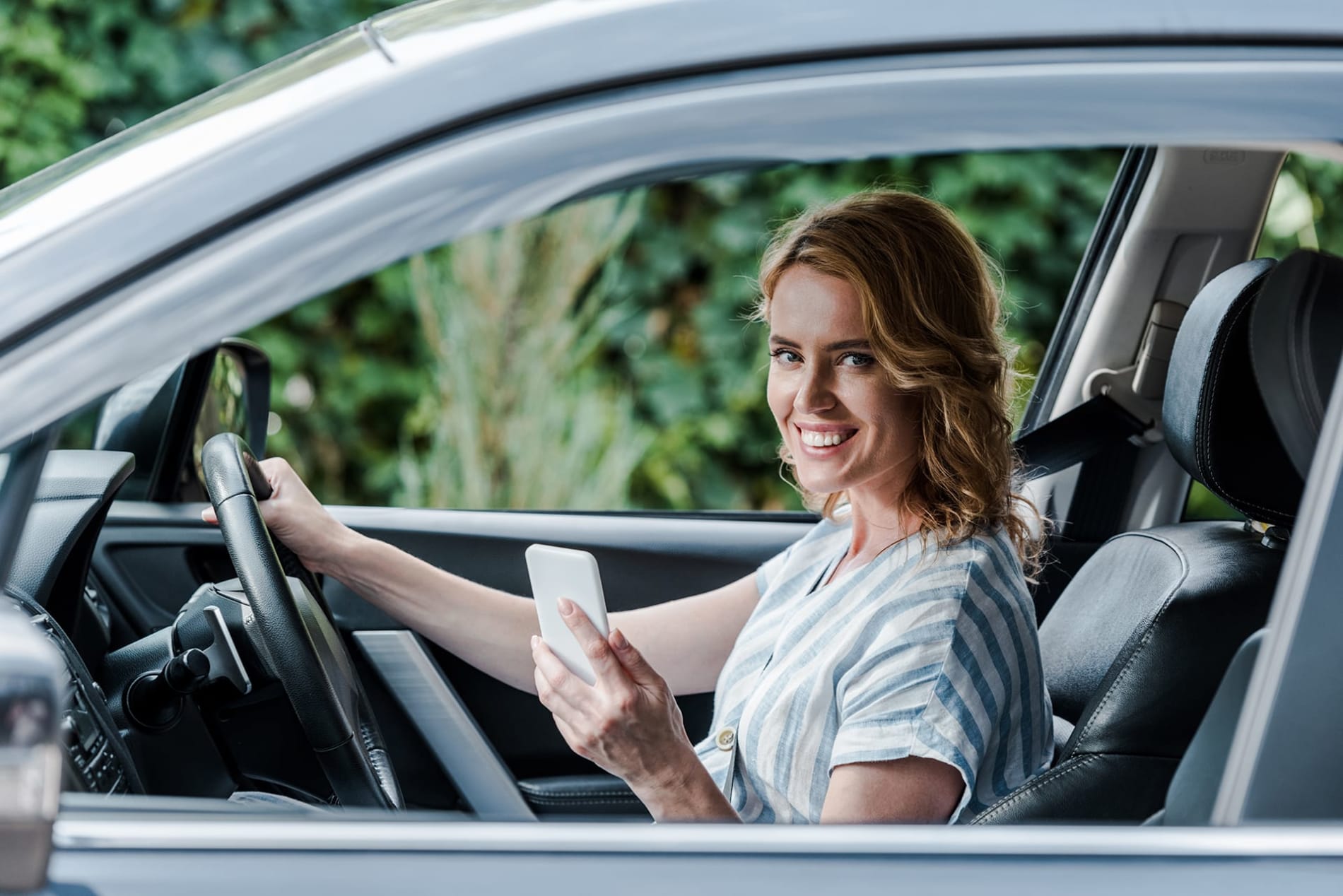 Personal Contract Hire (PCH) Explained
The model of new car ownership has changed dramatically over the past decade. And for many motorists, Personal Contract Hire - a lease deal, as it's more commonly known - is becoming more and more attractive to motorists.
In the past you might have walked into a dealership and handed over a huge pile of cash, either from savings or via a personal loan, to get behind the wheel of a new motor. But through a 'PCH' lease, you can drive new without stumping up a small fortune, or being hit with debilitating depreciation costs.
What is Personal Contract Hire (PCH)?
PCH is the industry term for a lease deal. And the idea is really simple. It's an affordable way to drive the car of your dreams, or to perhaps explore a car with an electrified powertrain for the first time. You choose your vehicle, you set your annual mileage, you pay an 'initial payment' to bring down the cost of the deal, and then you pay a fixed, predictable monthly leasing fee for the duration of the contract, which typically spans two to three years.
How Does Personal Contract Hire (PCH) Work?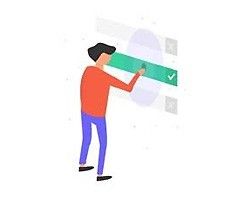 1

Find the vehicle that works for you.

Whether it's a personal lease or a business lease, a PCH through Select Car Leasing positions scores of modern, state-of-the-art vehicles within easy reach of motorists from all walks of life. And there really is a lease vehicle to suit all budgets, whether you need a supermini or a supercar.
2

Choose your annual mileage and the duration of your contract.

The higher your annual mileage, the more you'll pay per month, while adding more months to the length of your contract will bring your leasing fee down. Have a play with our lease calculator and find the deal that hits the sweet spot for you.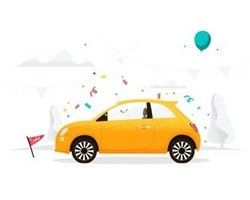 3

Enjoy having a gleaming new vehicle delivered to your home or place of work.

Select Car Leasing has PCH vehicles in stock and ready to be delivered to your door, typically between 10-14 days after you sign a lease contract. You then simply hand the vehicle back once the agreement ends, and potentially choose another lease.
Advantages Of A Personal Contract Hire (PCH) Car
The major advantages of a lease contract compared with buying outright is that you don't need to find a large sum of money sitting in your account in order to put a new car on your driveway. And bear in mind that even an affordable option, such as the entry-level Suzuki Swift supermini, starts at around £15,500 to purchase and own. Do you have that type of money sitting around in savings, or does an affordable monthly lease fee sound more realistic?
Key Benefits:

You get to drive an ultra-modern new car with all the latest driver assistance and safety systems
You are not hit with the depreciation that comes with new cars, or the risk of breakdown that comes with a used car
Leasing is a great way to explore electrified powertrains
You have the opportunity to change your car at regular intervals, which might be important if your circumstances or needs change
Road tax is paid for the entire duration of the agreement
You can purchase an optional service and maintenance package for ultimate peace of mind and optimum convenience
Considerations Of A Personal Contract Hire (PCH) Car
With a PCH lease, one of the key things to understand is that the car is not yours and there's no option to purchase the vehicle outright at the end of the agreement, unlike the optional 'balloon' fee you can choose to pay at the end of a Personal Contract Purchase, or 'PCP', deal. And just like a PCP agreement, it's up to the driver to ensure that the car is well maintained and serviced, that 'fair wear and tear' guidelines are abided by, and that you don't exceed the annual mileage figure.
Considerations of a PCH Car:
An 'initial payment' is required at the start of the contract in order to lower the monthly leasing payments
Driver will need to secure fully-comprehensive insurance for the duration of the agreement
You'll need to stick within the agreed annual mileage and 'fair wear and tear' limits
It's important you stick to the servicing schedules, though you can take out an optional servicing and maintenance package to take the strain
You can't choose to purchase the vehicle at the end of the leasing contract - but you can then choose another lease option
Am I Eligible For A Personal Contract Hire Car?
The good news is that people from all walks of life are eligible for an affordable lease deal. You'll need to be at least 18-years-old, hold a full UK driver's licence, and be able to prove that you've got a good credit history. You need to provide proof of a regular, secure income in order to keep up with the monthly leasing costs. And you must not have been declared bankrupt, or have any CJJs (County Court Judgements) or IVAs (Individual Voluntary Arrangements) against your name.
On top of this, you need to hold a British passport and to be on the electoral register while listed at your current address.
What Happens At The End Of A PCH Agreement?
In the weeks and months before your leasing contract ends, Select Car Leasing will be in touch to arrange collection of the vehicle at a time that suits you. You'll need to ensure the vehicle is in 'fair' condition, as set out in the guidelines, which means it has to be roadworthy, with no warning lights on the dash, with all the technological systems functioning, and with both a clean interior and exterior. If there are scratches, dents or dings that fall outside the 'fair wear and tear' rules set out by the British Vehicle Rental and Leasing Association (BVRLA), you'll have to get them fixed at your own expense before handing the vehicle back.
Once that's all sorted, you just arrange a collection - and you can explore exciting new lease vehicle options.
Special Offers
Browse our special offers on every type of body style available
Learn More