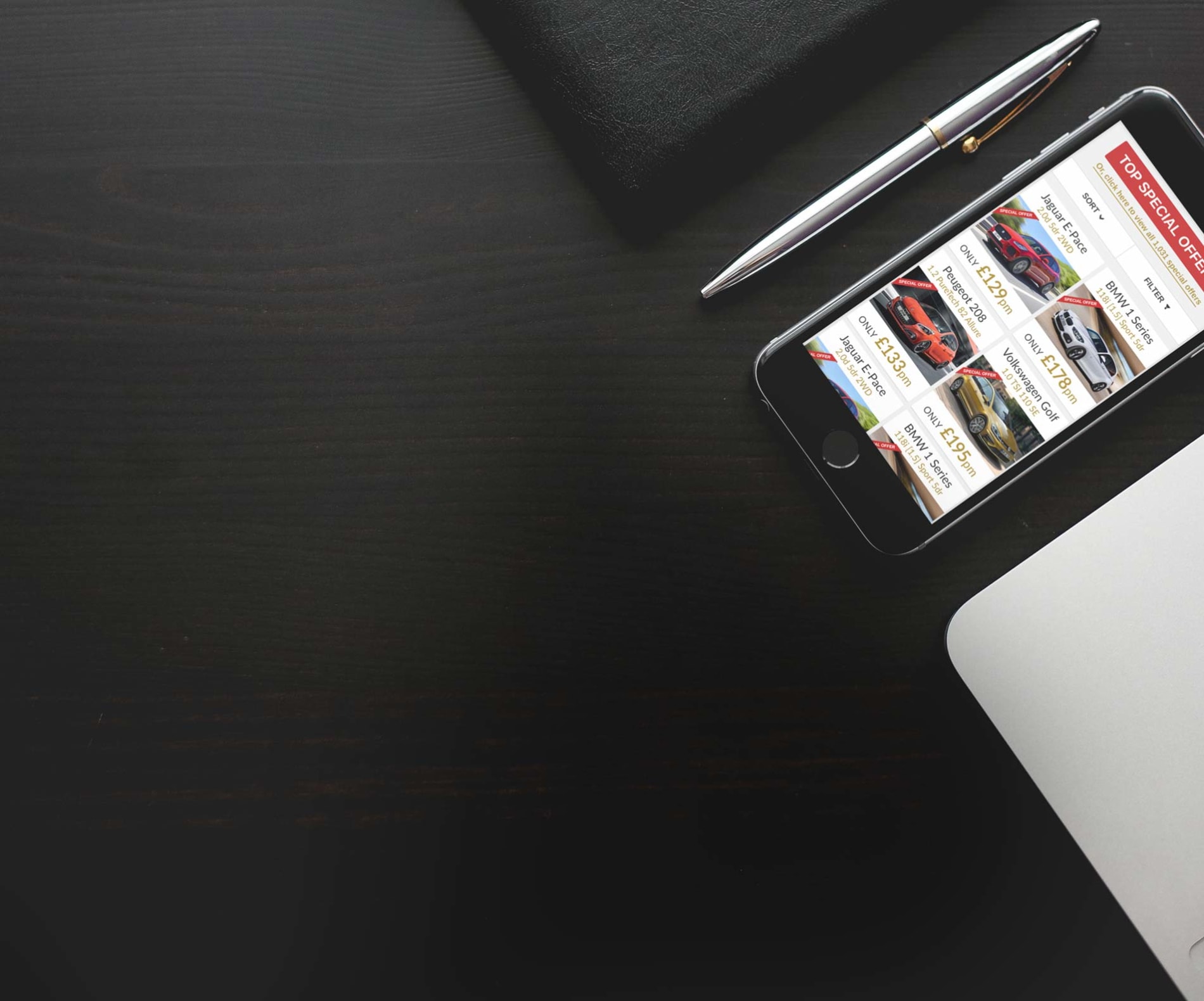 What is the Car Leasing Process?
Our 6 step car leasing process is very simple, with our leasing consultants' offering expert advice and guidance throughout.

Choose your car

We have every leading make and model, along with many optional extras, enabling you to tailor your vehicle to your individual needs.

Place order

Once your credit is approved, your vehicle will be ordered by our sales team.

Sign documents

You'll then be sent a number of important documents which you'll need to sign and return to us, all done through our easy to use customer portal.

Take delivery

Whether you've chosen a car that's in stock (ready to go) or a factory order (built to your specification), we'll keep you informed with regular updates every step of the way.


Enjoy your car

Enjoy your car, knowing we'll be on hand if you need help with anything.


Choose your next car

Before the end of your lease, we'll be in touch with plenty of time to spare, giving you ample opportunity to select and order your next new vehicle should you wish to lease again.