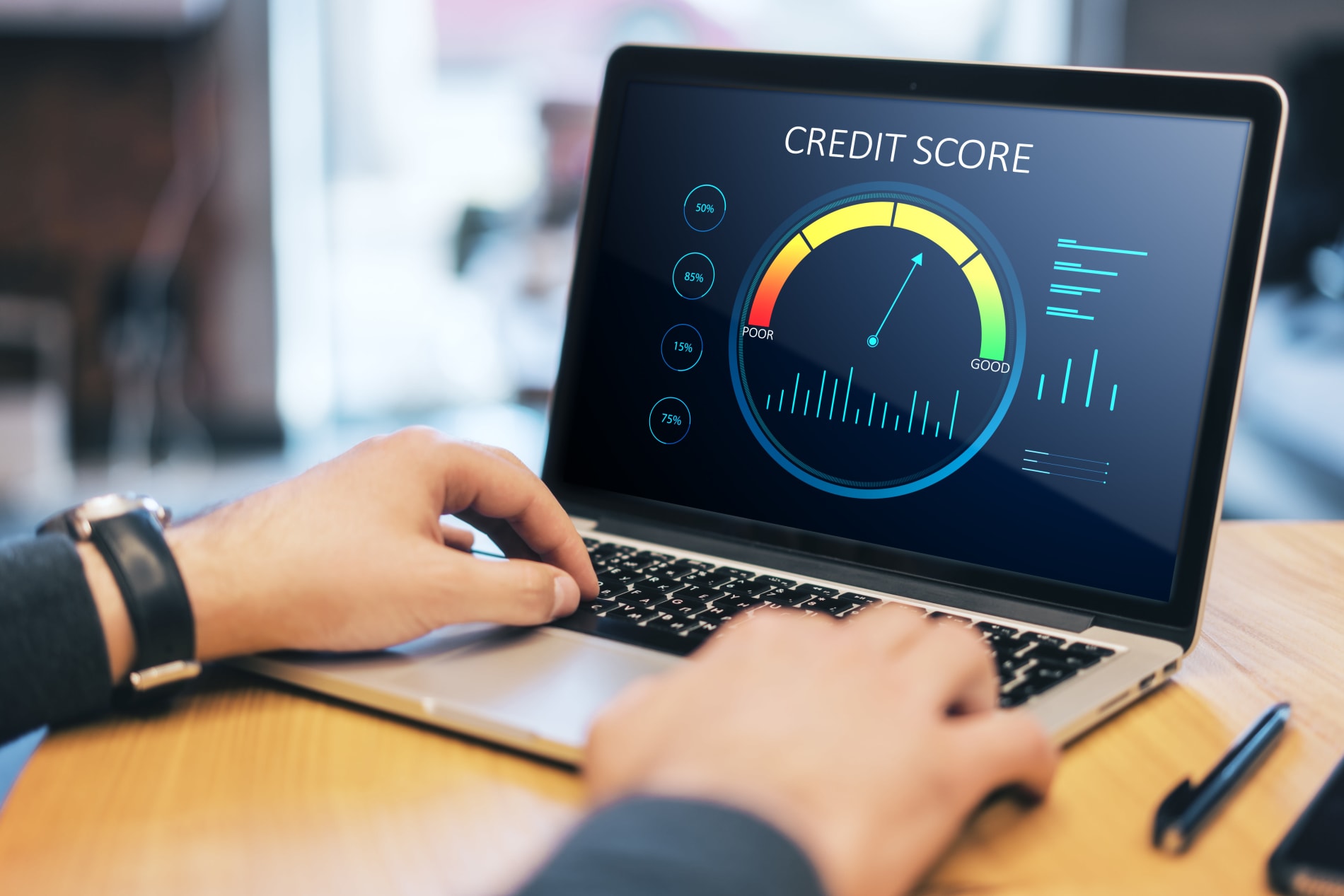 Leasing with No Credit, or Bad Credit
Whenever anyone leases a car, they're subject to a credit check. It's a stipulation of the Financial Conduct Authority (FCA) and it's there to protect all parties - and your credit score could dictate whether a lender will be happy to provide the finance for your lease vehicle.
Finding your credit score:
You can get a copy of your credit report from reference agencies such as Experian, TransUnion and Equifax, and it's essentially a break-down of whether or not you've been able to service your debts efficiently over time. If you've been slipping into your overdraft repeatedly or failing to make the payments on your credit card each month, that'll negatively affect your score, as will having lots of existing finance agreements.
But if, on the other hand, you've been paying the full balance on your credit card each and every month while paying all of your bills on time, your financial habits will positively affect your score.
Different firms have a different scoring system. With Experian, for example, it runs from 0 to 999 and you'll need a score in excess of 800 to pass the initial credit check to secure your leasing deal.
Leasing with No Credit, or Bad Credit
However, there's also likely to be some wriggle room and other factors can be taken into consideration. And it all comes down to affordability - weighing-up how much money is coming in compared with your outgoings on things such as your mortgage, credit card, personal loans, childcare costs, and credit cards.
If you have poor credit, you'll need to prove beyond doubt that you can realistically afford your monthly leasing payments for the duration of your contract.
Alternative Options:
Another option you might consider is increasing the size of the 'initial payment', thereby reducing your monthly leasing cost while also reducing the risk for the lender.
Some leasing firms might also allow a 'guarantor', who is appointed to take responsibility for your monthly payment should you find yourself in difficulty and unable to pay on time. Any such guarantor would need to have an exceptional credit score in order to qualify.
You may also be able to take out a 'joint lease' - whereby you and a partner or family member pool your resources, and credit scores, to secure a lease vehicle that you intend to share.
If you're a young adult still living with your parents, you may not have a credit score to speak of at all. In those circumstances, you'll need to prove to the lender that your monthly income puts you in a position where you're comfortably able to pay the monthly leasing costs.
You'll also need to provide proof of a consistent address, consistent employment and you may also still need to have a 'co-signer' on the loan, such as a parent, with a good credit score.
If you're confused or unsure about any aspect of leasing a car, give the Select Car Leasing team a call on 0118 467 9189
Special Offers
Browse our special offers on every type of body style available
Learn More