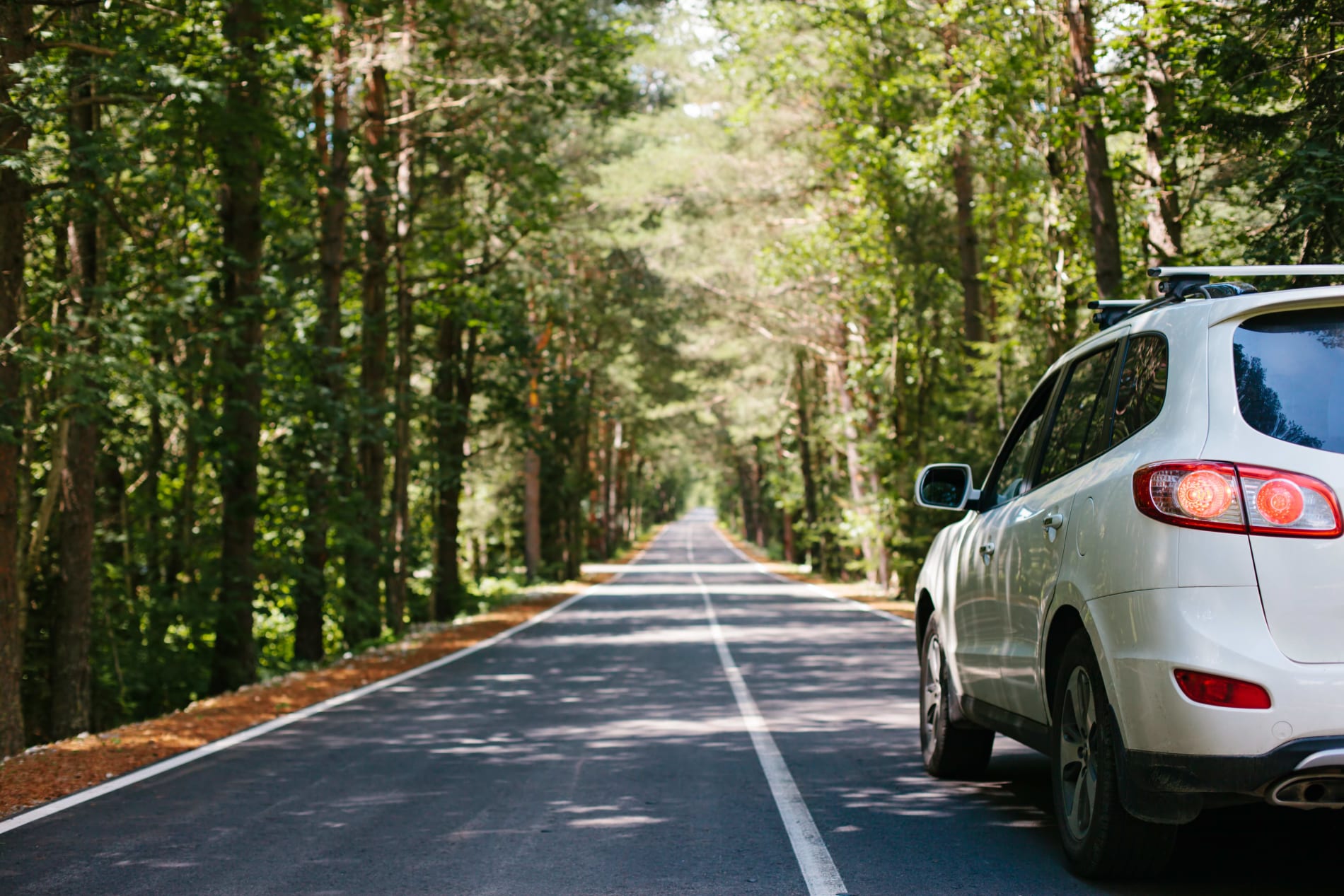 'Fair Wear and Tear' and Damage
All lease vehicles from Select Car Leasing come with manufacturer provided breakdown cover - but when it comes to the gradual loss of pristine condition that all new cars go through, there are certain guidelines you need to be aware of.
What Classifies Under Fair Wear and Tear?
What the lease industry considers to be 'fair wear and tear' is standard and set out by the British Vehicle Rental and Leasing Association (BVRLA), of which Select Car Leasing is a member.
It differs between regular road vehicles and light commercial vehicles, with vans given slightly more leeway.
And the BVRLA says that fair wear and tear occurs when 'normal usage causes deterioration to a vehicle'. It is not to be confused with 'damage which occurs as a result of a specific event or series of events such as impact, inappropriate stowing of items, harsh-treatment, negligent acts or omissions'.
You should get a copy of the BVRLA's Fair Wear and Tear guide when you pick-up your lease car.
It stipulates that when you hand the vehicle back at the end of your lease contract, it needs to be roadworthy, with no warning lights flashing, all the driver assistance systems functioning and with both a clean exterior and interior.
You need to have stuck to the manufacturer's stipulated servicing instructions, and you also need to return all the relevant documentation, from the operating manual to Vehicle Registration Document and all sets of keys.
What exceeds the contract?
When it comes to the paintwork, minor chips are acceptable, larger ones are not - and you'll need to get them repaired.
Scratches up to 25mm may also be deemed acceptable, as long as the primer or bare metal is not showing.
Some dents up to 10mm are acceptable as long as there are no more than two per panel and the paint work is still in good condition. However, dents on the roof or near door handles will not pass the inspection. And cracks in windows, mirrors, or lights need to be repaired.
As with the paintwork, some minor scuffs on alloy wheels are acceptable, but dents and holes are not - and damage to wheel spokes of the central alloy wheel hub will also fail an inspection.
Additionally, remember that if you do hand a lease car back in less than acceptable condition, you will be given an end of lease penalty charge.
Why not consider Select Car Leasing's all-in-one care packages, that includes all manufacturer scheduled services, all repairable and replacement parts required as a result of Fair Wear and Tear, including punctures, MOTs, if required, and breakdown cover?
If you're confused or unsure about any aspect of leasing a car, give the Select Car Leasing team a call on 0118 467 9189
Special Offers
Browse our special offers on every type of body style available
Learn More