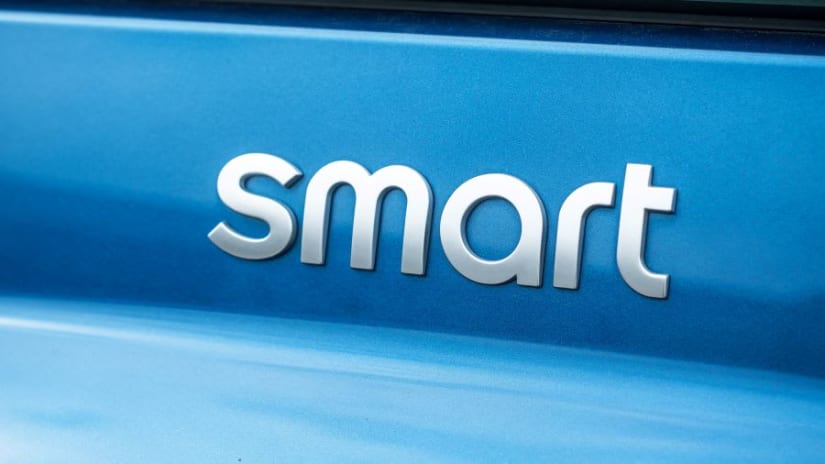 Want to know more about a Smart lease?
Find the right car for you with our wide range of completely independent and informative car reviews. Select's in-depth vehicle reviews give you the lowdown on the latest car models and new releases from all the UK's leading vehicle manufacturers.

Your Complete Guide To Car Leasing
In simple terms, leasing is the single most cost-effective and hassle free method of driving a brand-new car, and with Select Car Leasing you can be sure that you are in safe hands.
Smart Frequently Asked Questions
If you need an electric vehicle that won't break the bank, look no further than the 'EQ' range of cars from Smart, because you'll find some of the most affordable EVs in the UK.
Smart is a German firm owned by Mercedes-Benz and China's Geely - the latter of which also has a major stake in the prestigious Swedish manufacturer Polestar. And since 2022, Smart has been creating purely-electric vehicles, with the two-seat 'EQ fortwo' and the four-seat 'EQ forfour'.
The most popular Smart car is also its most affordable - the Smart EQ fortwo. As of the middle of 2022, it was the cheapest EV to buy new in the UK, coming in much cheaper than the Fiat 500 Electric or the Nissan Leaf.
You get a range of up to 80 miles between charges, a top speed of 81mph and while there's only room for two people, there's a decent 350 litres of luggage space. The EQ forfour gets the same 17.6 kWh battery as the EQ fortwo, and can be recharged to 80 per cent in around three hours.
The relaunched Smart EQ fortwo and the EQ forfour haven't yet been tested by safety assessors Euro NCAP, but the old petrol variant was awarded four out of five stars back in 2014, which proves just how tough these city cars are.
The Smart EQs have something called a 'Tridion safety cell', built to keep occupants safe. There's also radar-assisted 'Active Brake Assist' and standard-fit crosswind assist to keep you on the straight and narrow.
The most affordable Smart to lease is the EQ fortwo, but the EQ forfour is virtually the same price as its smaller sibling - so choosing between the two is a no-brainer if you need the extra space that the forfour affords. There's also a cabrio version of the EQ fortwo, which features an electrically-retractable canvas roof.
Leasing a Smart EQ makes a lot of sense if you're looking to drive an electric vehicle for the least amount of money possible. While the range between charges falls slightly short of more expensive competitors, with the ability to travel up to 80 miles before you need to stop and plug in, it's more than suitable for criss-crossing busy cities and will thrive in the urban environment.

Don't just take our word for it. We're rated at 4.9/5 on independent reviews website Trustpilot from over
28,131
genuine customer reviews
Great customer service. Price matched my quote and gave me a great offer. Kept in touch and in the loop regularly
Gaz and the team were great. The whole process was transparent and professional, so I always felt confident that my car was going to arrive as agreed. And it did just as promised. Loving my first electric car.
Easy to do and very helpful staff