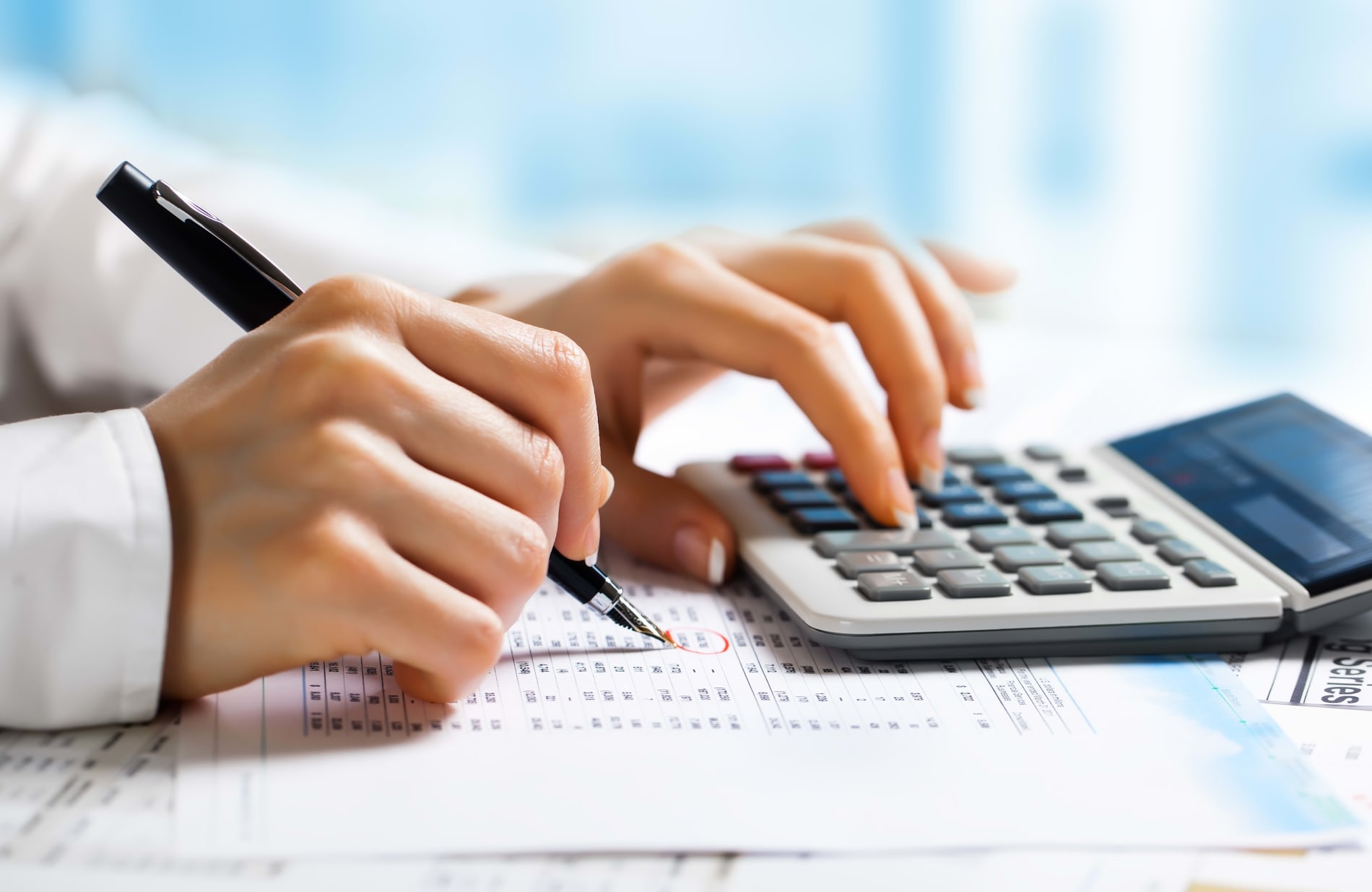 Van Finance Options Explained
At Select, we specialise in car and van leasing (i.e. Business and Personal Contract Hire), however we also offer all other finance options, should you prefer one of these.
If you're considering a new van, then your finance options will depend on whether you want to use the van for mixed personal-business purposes or for personal use only.
Information is provided as a guide only. Select Car Leasing cannot be held responsible for any personal or business decisions made as a result of information provided in the guides.
As with all aspects of taxation, it is the responsibility of individuals and businesses to understand the rules and regulations and act accordingly. As personal and business circumstances can vary, it is also advised that you take professional accounting advice before making a final decision.
Business Financing Options
If your van will be used either partly or wholely for business purposes, then broadly speaking, the following finance options may be available to you:
• Business Van Leasing (Business Contract Hire or BCH)
• Business Contract Purchase
• Business Lease Purchase
• Business Finance Lease
• Hire Purchase (HP)
• Loan
Personal Finance Options
If your van will be used either solely for personal usage or for a mix of business and personal use, then there are typically these main finance options available to you:
• Personal Van Leasing (Personal Contract Hire or PCH)
• Personal Contract Purchase (PCP)
• Hire Purchase (HP)
• Personal Loan
We've got van leasing covered from every angle
If you're thinking about leasing a van or pickup, we have a collection of informative guides on all aspects of vans and commercial vehicles to make the process as simple as possible.
Where To Next?
Select Van Leasing are one of the UK's largest independent specialists for van and car leasing. Whether you are looking for more information on leasing, electric vehicles or looking for special offers - here's some links to help you get to the right place!
Van & Pickup Special Offers
Browse our special offers on vans, pickups and commercial vehicles
Learn more