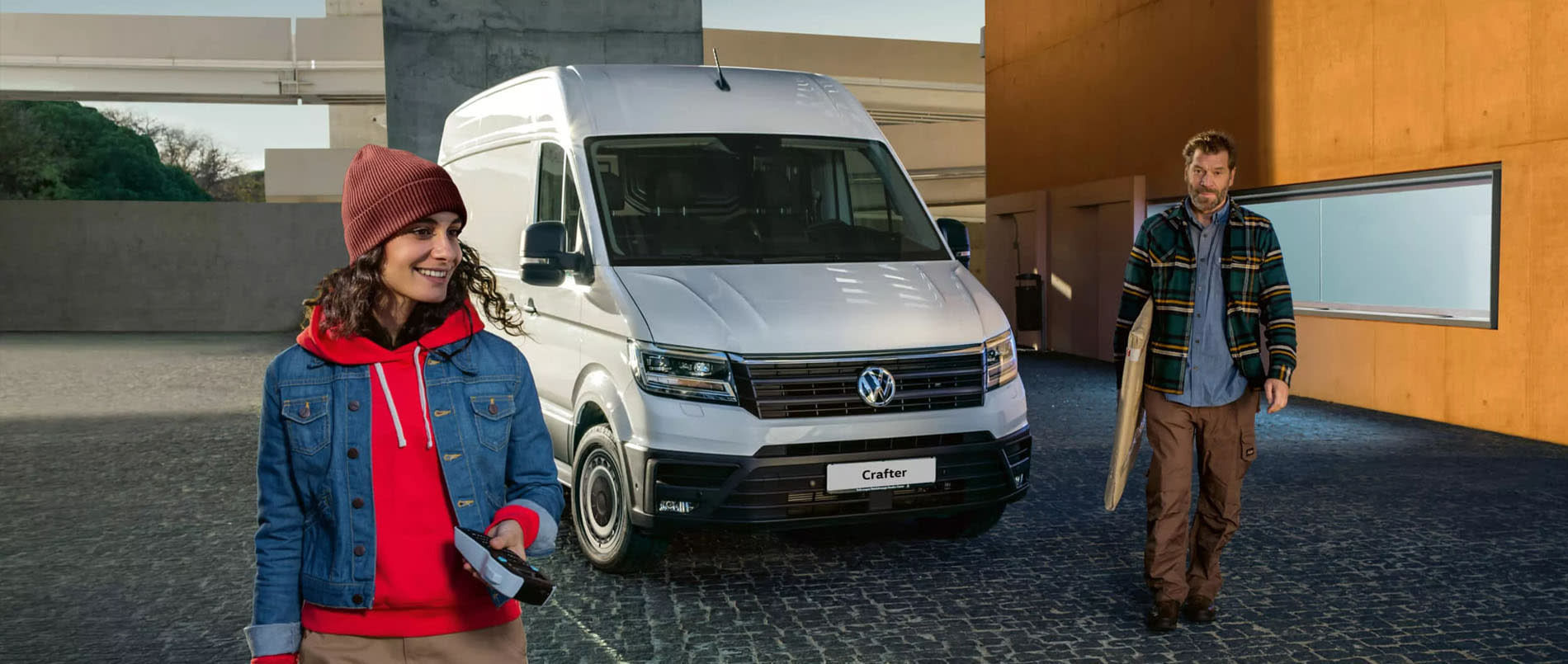 Benefits Of Business Van Leasing
Regardless of the shape or size of your business, Business Van Leasing offers a myriad of benefits, making it a really smart choice. To find out more about the tax and accounting benefits of business van leasing, along with the staff-related benefits and broader business-related benefits, read on.
Employee And Other Business Benefits Of Business Van Leasing
As well as all of the tax and accounting benefits mentioned above, Business Van Leasing offers many employee benefits, plus many broader business-related ones too, such as employee incentivisation, increased staff reliability, peace of mind around corporate responsibilities, plus the opportunity to present a much more professional business image!
Tax And Accounting Benefits Of Van Leasing
There are considerable accounting benefits to leasing a van through your business. With low initial outlay and low monthly payments, fixed cost motoring and no vehicle deprecation - van leasing frees up business capital for other projects.

The Benefits Of Business Van Fleet Leasing
There are just so many benefits of van fleet leasing for your business, including a dedicated account manager and mileage pooling features. It is a smart, highly flexible solution that enables you to affordably get and keep your business on the road, offer attractive incentives for employees and increase staff reliability, all whilst projecting a credible, impressive image to customers.
We've got van leasing covered from every angle
If you're thinking about leasing a van or pickup, we have a collection of informative guides on all aspects of vans and commercial vehicles to make the process as simple as possible.
Where To Next?
Select Van Leasing are one of the UK's largest independent specialists for van and car leasing. Whether you are looking for more information on leasing, electric vehicles or looking for special offers - here's some links to help you get to the right place!
Van & Pickup Special Offers
Browse our special offers on vans, pickups and commercial vehicles
Learn more