Benefits of Short-Term Car Leasing
There are many benefits to short-term leasing, including:
No long-term commitment, offering great flexibility
For personal and business purposes
Wide range of makes and models
All the advantages of driving brand-new vehicles
Cheaper than daily rentals
No large down-payment, low monthly payments
Pre-fixed monthly payments help you budget better
Full manufacturer's warranty and breakdown cover included
Free nationwide delivery (with collection options also available)
Delivery within 2 weeks should you need your vehicle fast (subject to vehicle availability)
Businesses also benefit from…
Reclaimable VAT on monthly leasing payments (100% reclaimable for sole business use or 50% for mixed business-private usage)
Reclaimable VAT paid on maintenance package (100% reclaimable)
Reclaimable monthly lease payments (for cars emitting 110g/km or less CO2 100% is reclaimable or 85% if emissions are 111/km or more)
Typical Short-Term Leasing Scenarios
Short term leasing is ideal for a whole range of situations including:
If you have a new vehicle on order with a longer than usual waiting period
If you have little or no credit history
If your circumstances are about to change and you don't want to over commit
And for businesses:
If your business has seasonal patterns with a varying need for a vehicle
If you have new or temporary staff or staff on a probationary period and your business doesn't want to overcommit
If you need a vehicle for more than 12 months however, longer-term leasing may be more suitable.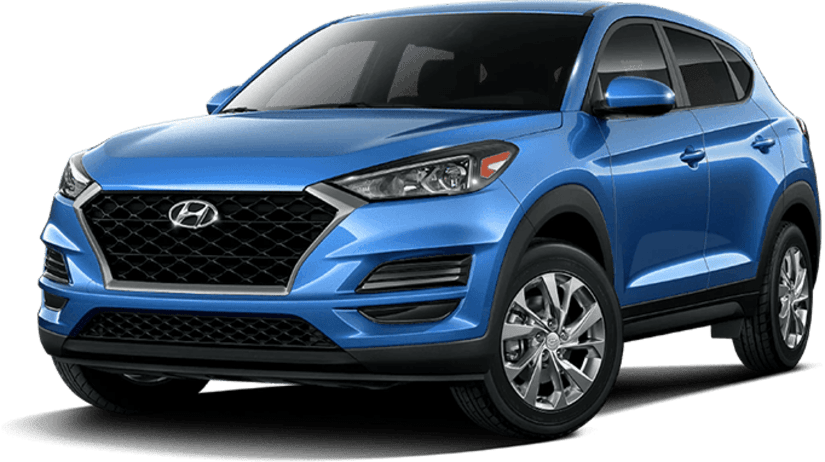 Short Term Leasing - Key FAQs
All applicants are welcome, whether you are a private individuals, sole trader, limited companies or a PLC. As part of the application process you'll need to undergo a simple credit check to assess your credit strength and risk status. This is a relatively quick and easy process.
Finance companies make their decision on whether to provide finance to a customer based on their past and present financial circumstances.
It is obviously much easier to lease a car if you have a healthy credit status, however, if you do have a poor credit rating, you may still be able to lease a car using a funder who specialises in helping those with poorer credit scores.
Take a look on our website at the models that are available for short term lease and decide which vehicle is best for you. From your initial enquiry you will be placed in contact with one of our expert leasing consultants who will be more than happy to assist with any queries you may have. They will guide you through the process of Short Team Leasing step-by-step, from getting you approved for finance all the way to arranging delivery of your new car.
3 – 24-month leases really couldn't be simpler and are a great way to drive a brand-new car at an affordable cost and with the flexibility you need. For more information, please drop an email to info@selectcarleasing.co.uk or speak with one of our leasing consultants on 0118 920 5130.
For short term leases, finance decisions are made in-house, with approval usually provided on the same day.